DevOps Engineer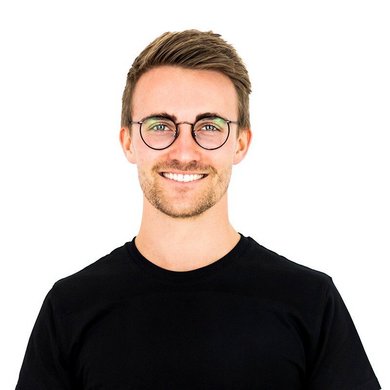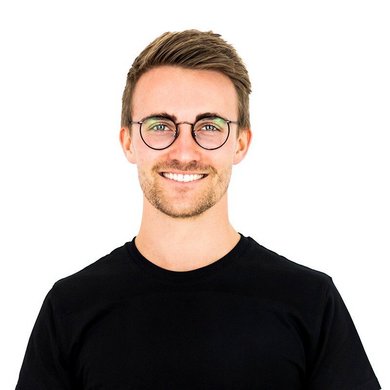 Role within GHGA: Team member
Institution: Deutsches Krebsforschungszentrum
Workstream: Architecture, Data Hub Operations
Location: Heidelberg
About Me
I started my career in computer science as a cooperative student at SAP in 2015. Then, three years later, I received my undergraduate degree and moved to Heidelberg for my master's.

Alongside my studies, I have been working at several companies and startups. First as a working student, then as a freelance software developer and cloud consultant.

Most recently, I was involved in a startup at the intersection of personalized health and genomics. My work there raised my interest in genome research and especially in the tools, data infrastructure, risks, and opportunities attached.

Now as a DevOps engineer at GHGA, I help to push our services to production and maintain the data infrastructure at the Data Hubs.