COVID-19 related GHGA Resources
The corona pandemic has dominated the research world like no other topic in the last two years. Genome research plays a big part in SARS-CoV-2 and COVID-19 research. From sequencing the virus to understanding its biology and pathology, to vaccine development and variant tracking, analysing the viral genome was and remains a key technology in this pandemic. Additionally, multi-omics analysis of human samples provide important information around SARS-CoV-2 infections and the disease-related aspects of COVID-19. From defining individual genetic disposition, to detailed analysis of immune cell changes during SARS-CoV-2 infections, human omics data is crucial in trying to understand what happens in the different tissues during COVID-19 and finding explanations for differing disease courses and severity.
Assisting the German research community around SARS-CoV-2 and COVID-19, GHGA partners with the Deutsche COVID-19 OMICS Initiative (DeCOI). DeCOI is a national network based on the DFG-funded network of NGS competence centres and formed to support and develop the use of NGS-based omics data in COVID-19 research as well as help manage the produced data.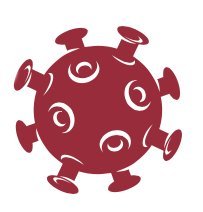 CoGDat
An initiative committed to making raw sequence data from SARS-CoV-2 molecular surveillance available and usable. As part of CoGDat GHGA has developed DataMeta, a generic submission portal for data.
Learn more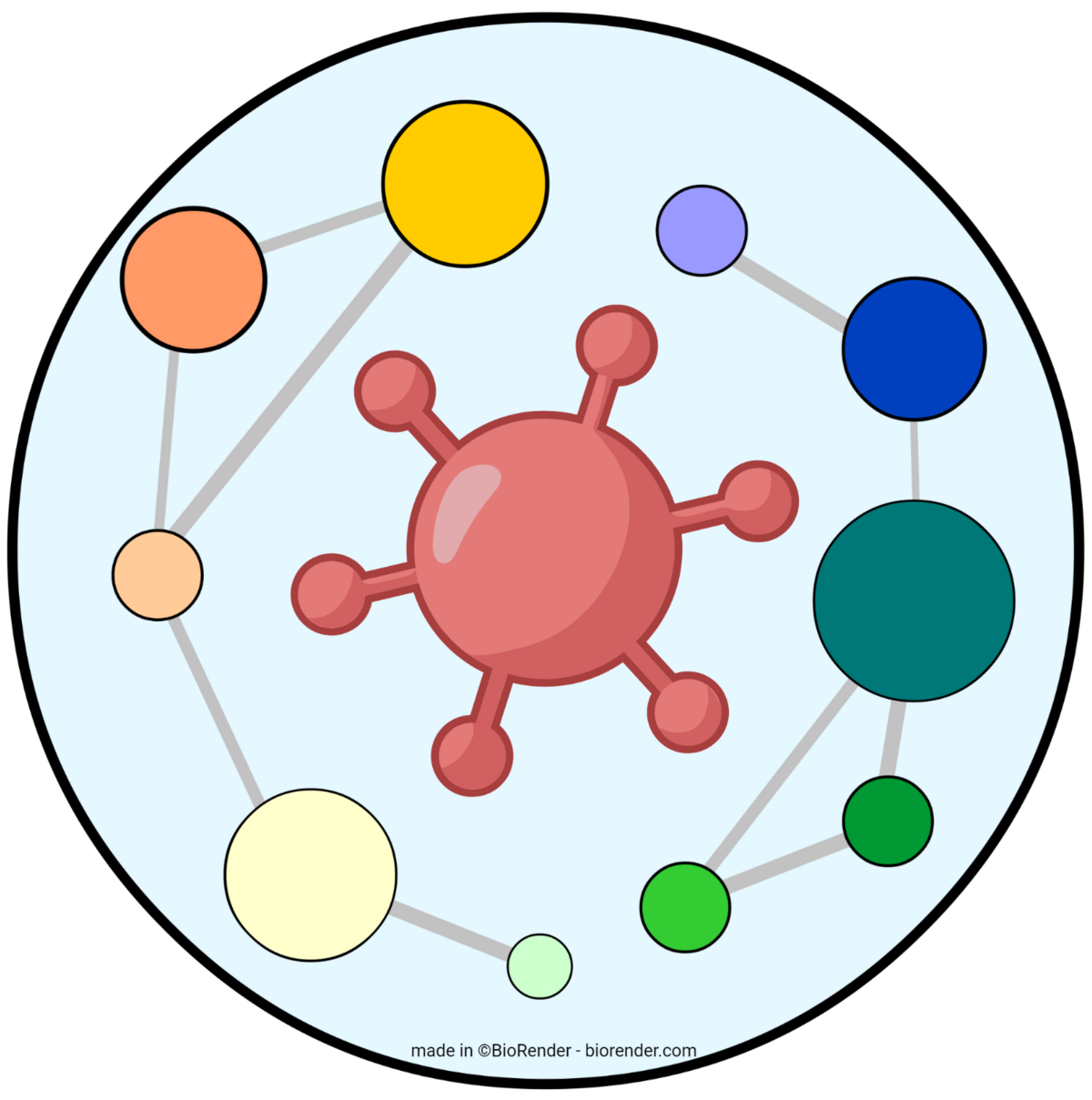 CoFGen
A data portal for functional genomics in COVID-19, enabling researchers to answer questions about changed biological processes and mechanisms, after an infection with SARS-CoV-2.
Learn more