Informed consent from patients and research participants is required in order to share omics and related health data for research. GHGA has developed different tools to help clinicians, researchers and institutions wanting to submit omics data to GHGA.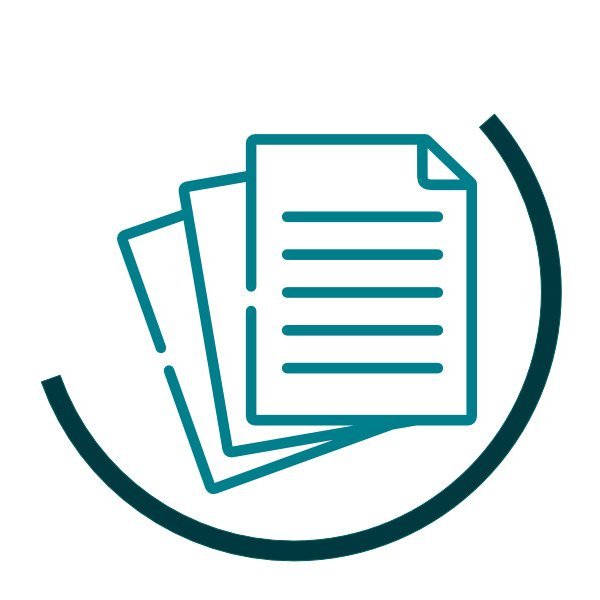 GHGA Consent Modules
For newly developed consent forms or the updating for existing consent forms, GHGA has developed different modules that be integrated into consent documents to inform research participants about sharing omics data genome archives such as GHGA.
Learn more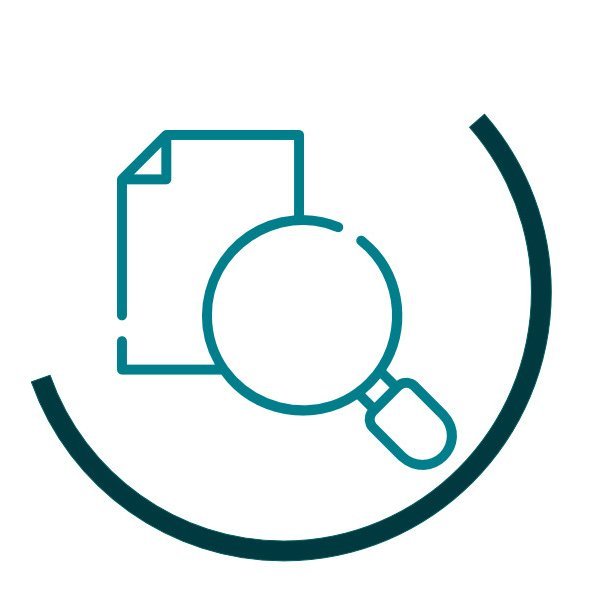 GHGA Legacy Consent Toolkit
The use of Legacy Consent may provide a way forward for researchers working with longitudinal or cohort-based studies. GHGA has developed the Legacy Consent Toolkit which can be used to guide researchers assess their pre-GDPR consent forms.
Learn more