The German Human Genome-Phenome Archive
We are building a secure national omics data infrastructure, enabling the use of human genome data for research purposes while preventing data misuse.
How we work
GHGA is tightly embedded and connected to national and international infrastructures and initiatives. It will be operated as a German national node of the federated European Genome-Phenome Archive (EGA).
GHGA is funded as part of the National Research Data Infrastructure (NFDI e.V.) via the DFG.
With 46 Participants from 21 institutions, GHGA is organised in data hubs across Germany combining leading institutions in genomic medicine, major omics data producers (including four DFG Sequencing Centers) and HPC centers committed to provide scalable infrastructure.
To ensure smooth working, eight workstreams were formed.
Learn more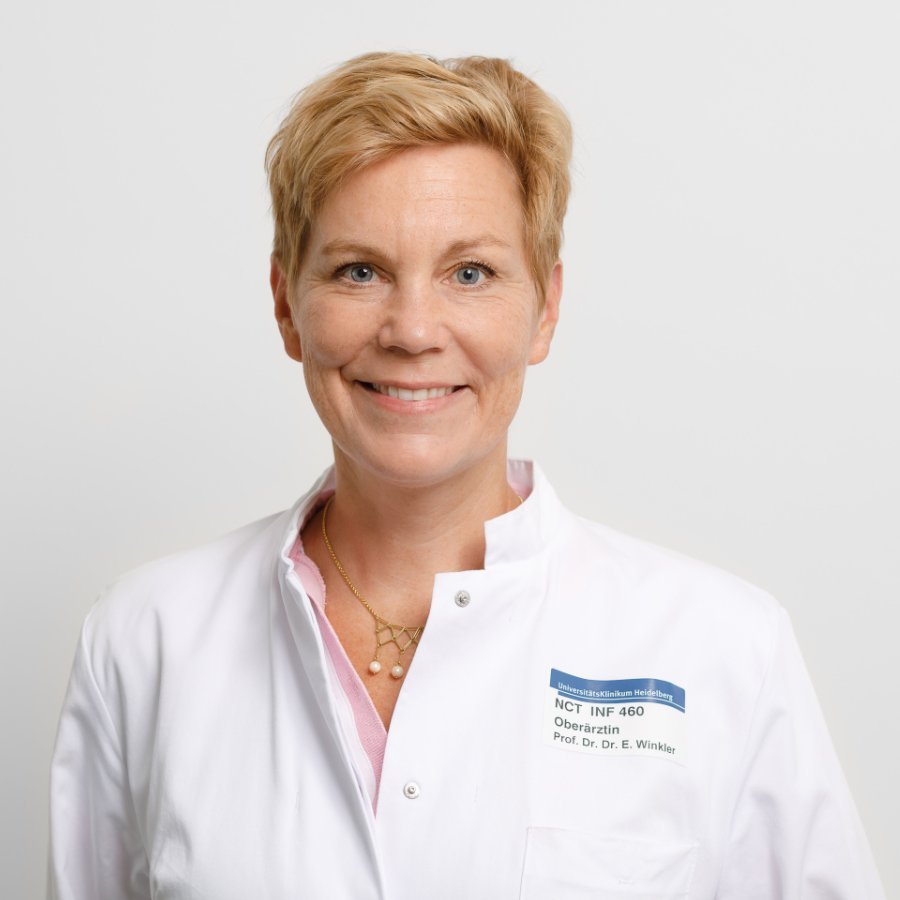 "GHGA wants to enable research with omics data in an ethically and legally responsible way so that knowledge reaches patient care faster."
Eva Winkler, GHGA BoD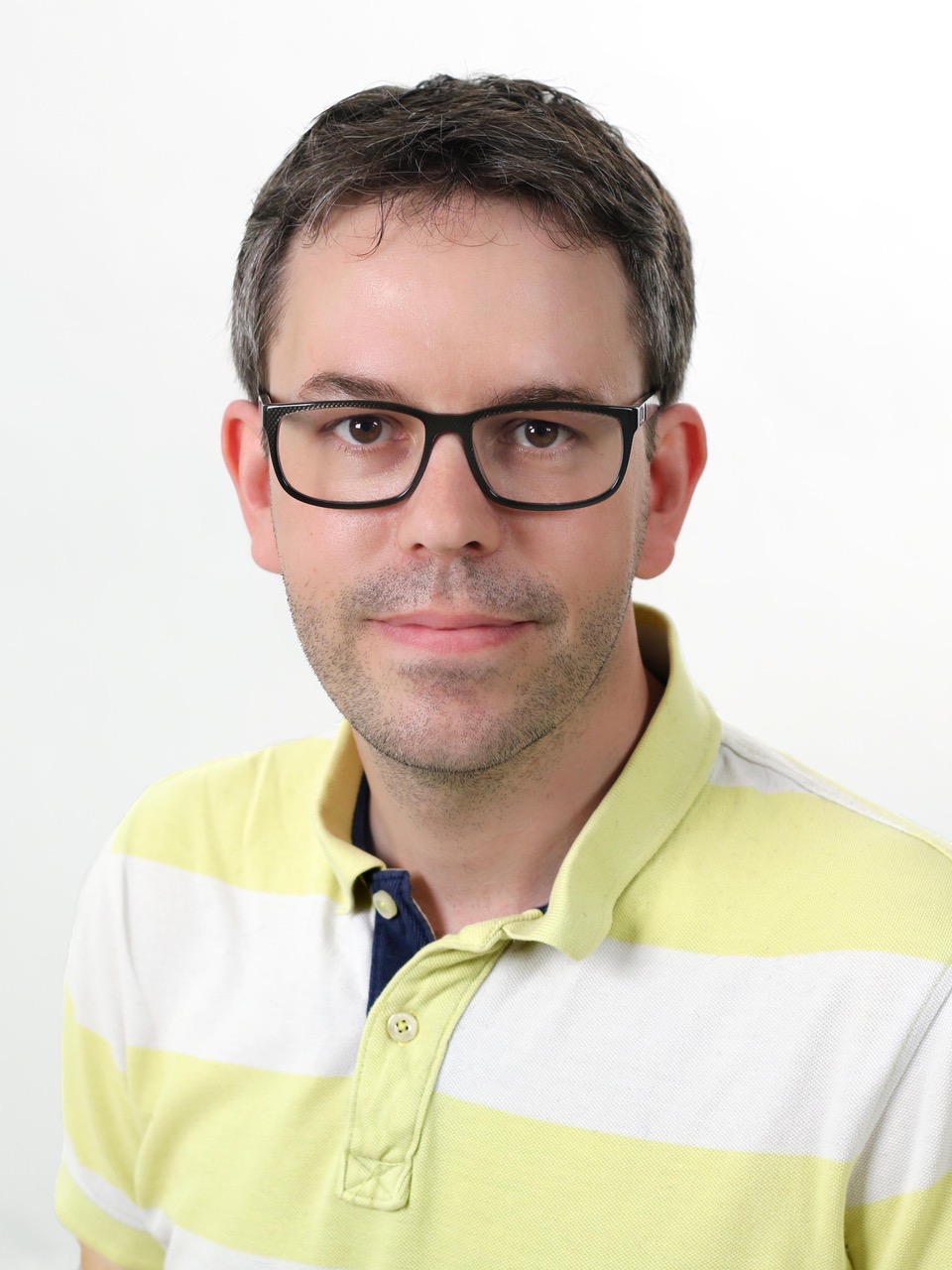 "GHGA will go beyond data archive - the goal is to establish a comprehensive genome data infrastructure and research platform that will also act as a bridge between basic research and translation."
Oliver Stegle, GHGA BoD
"GHGA will be a key infrastructure for the archiving, and sharing, of sensitive human gen(omics) research data requiring appropriate protection, in Germany and internationally. Go data sharing to advance research for the common good!"
Jan Korbel, GHGA BoD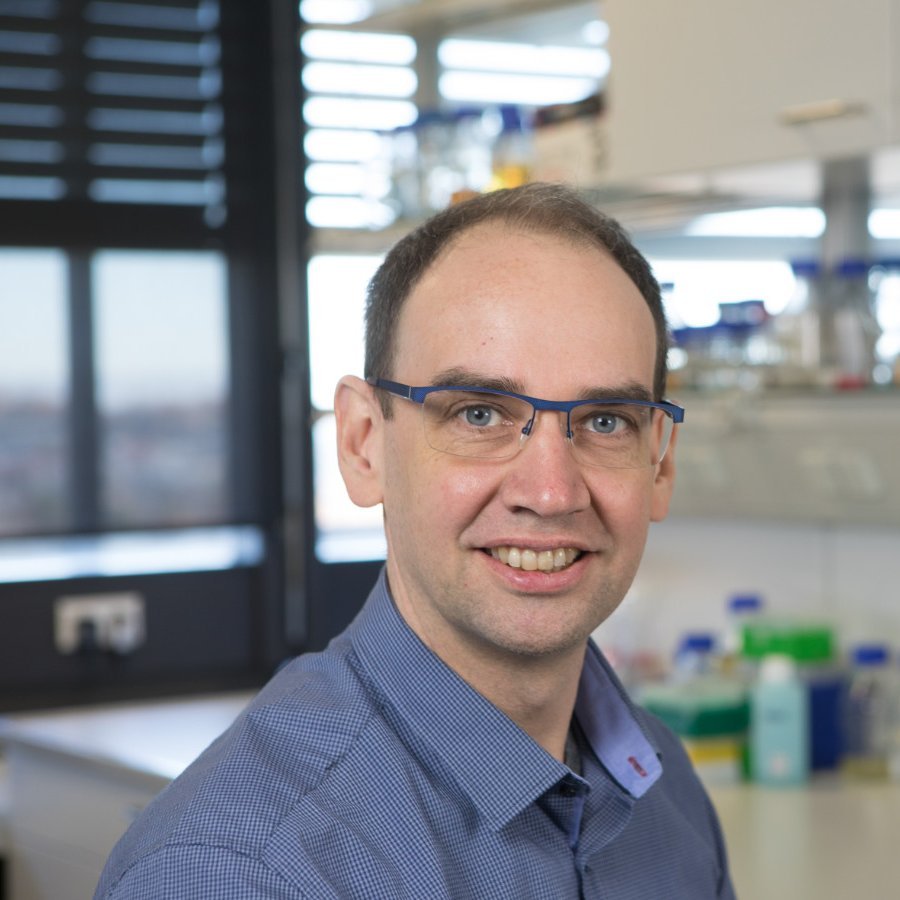 "GHGA is building a national archive for human genome data. It balances the need for data privacy with the need for access to this data through secure access mechanisms thus enabling FAIR and transparent use of the data."
Oliver Kohlbacher, GHGA BoD